Special Times
2020 has changed us all! We now value our friends and family more than ever, what better way to enjoy being with them and having Special Times than by having a holiday in an idyllic cottage?
We have always wanted our guests to thoroughly enjoy their stay and we happily advise on places of interest for many of our visitors.
We are also happy to point you in the direction of a few extra special treats these will make any celebration or holiday more memorable! Here are a few special treats that guests have experienced whilst staying at Tan yr Eglwys cottages recently.
A Taste of Wales hamper
For guests who chose to come to stay in Wales what better experience than a taste of Welsh products.
Chose from a selection of locally sourced bespoke Welsh produce and gift hampers for all occasions and budgets. Surprise family and friends. With a unique present for your special times during or after your stay in the cottage.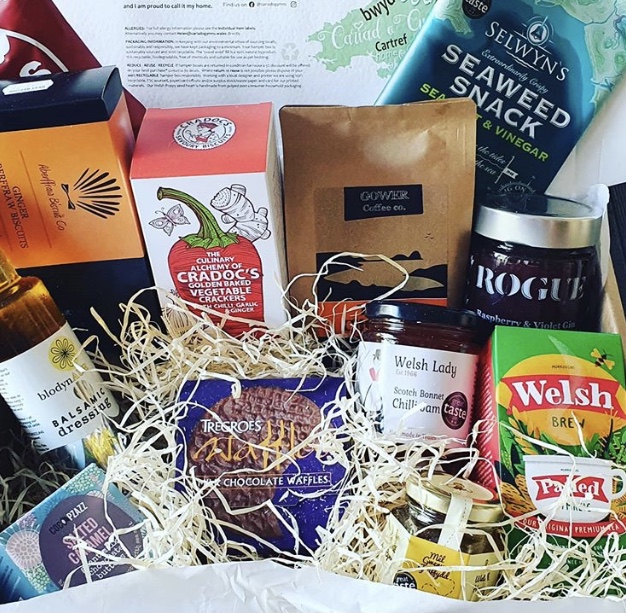 Celebration Cakes for your Special Times
We are very fortunate to have a professional cake maker local to our cottages. Whatever the occasion, birthday, anniversary, Special Times or simply a thank you – a cake can come in your direction. Ample notice is required.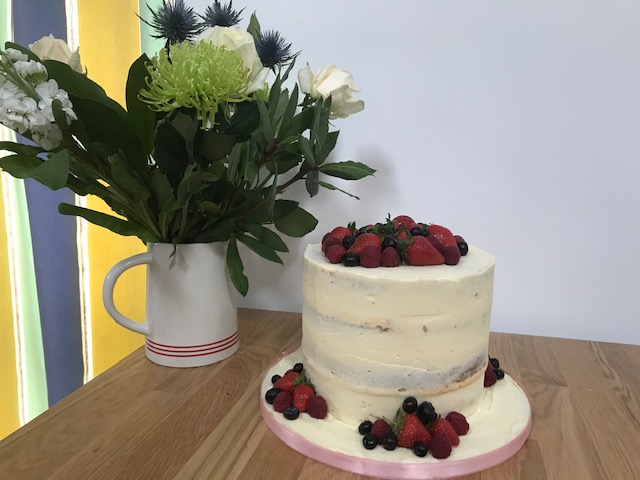 Box of Treats for your Special Times
We trialled these personally as a thank you. They are great as a birthday treat, Special Times or really for any reason at all! The designs and colours can change depending on the season and occasion. But all taste good and we are happy to keep sampling!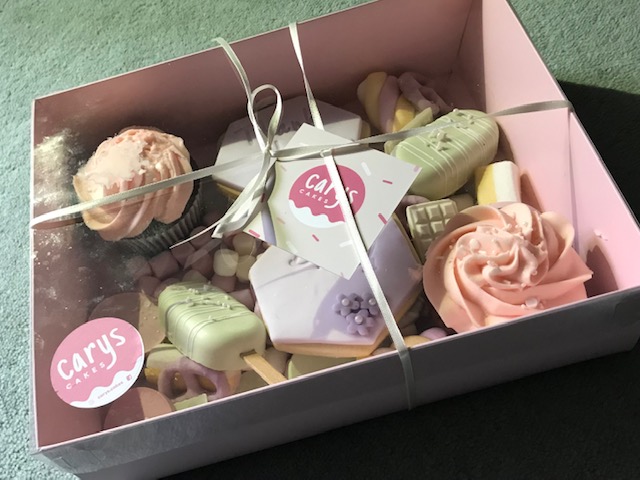 A Tot of WhiskyFor whisky connoisseurs a visit to the Penderyn Whiskey distillery is highly recommended. There are hour long tours to be booked which are fascinating to all. At the end there is the opportunity to sample or take away some samples. Do organise the driver in advance or bring the goodies back to enjoy at the cottage in front of the cottage log burner! Check the website for their occasional, extra special Masterclasses. Children under 14 are not able participate in any of the tours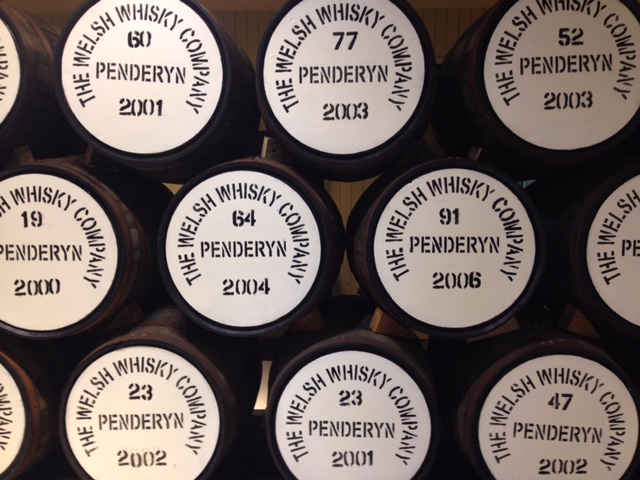 Recent guests have come from afar to enjoy a celebration treat with a difference. If sitting back not driving with fresh air in your face and enjoying great scenic views appeals. Then this has to be the right treat!
There are several itineraries, one of which includes a visit to the Penderyn Whisky Distillery. But a route can be tailored to suit.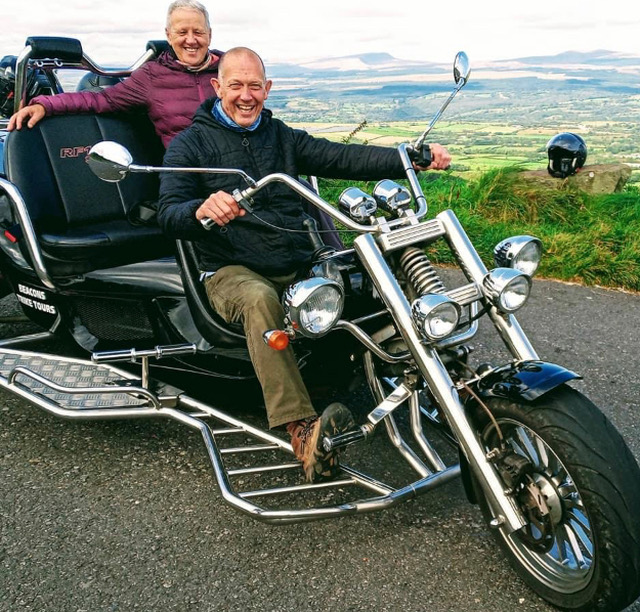 The Alpaca Sanctuary and Wellness Centre
This recent addition to our visitor options is local and appealing to families, young and old! There are hour long visits to meet the alpacas. These sessions must be booked in advance and make a great family encounter. The animals are seen inside the large barn, there is a sensory area and concessions are given to carers and support workers. A birthday visit can be arranged with a gift and the group will meet, feed and learn abut these photogenic animals.