Best Restaurants!
All the best things like football teams, cars, malt whisky, cheese, wine and restaurants are all down to "personal taste". The following is my selection of the best restaurants near Swansea. They are definitely NOT in any order of preference simply the order I thought/remembered them.
The Warren is situated in the town centre of Carmarthen just off Lammas Street on Mansel Street. I like the casual but classy appearance and atmosphere of The Warren. The menu including beer & wine is all of excellent quality at a reasonable price. The food menu is not extensive (good thing) and the specials rotate weekly.
Wrights Food Emporium is in what was the Golden Grove House in Llanarthne. Simon the owner, who used to run the well-regarded restaurant Y Polyn up the road, says he fell out of love with the conventional restaurant industry – "there wasn't enough joy" – and wanted to create an informal place where people could get good food without spending lots of money. "We just call ourselves a cafe," he said. In my view still one of the best restaurants near Swansea. Great food, informal relaxed atmosphere. Serves one of the nicest beef carpaccio with horse raddish source I have had. Well worth a visit on a Saturday evening or Sunday afternoon.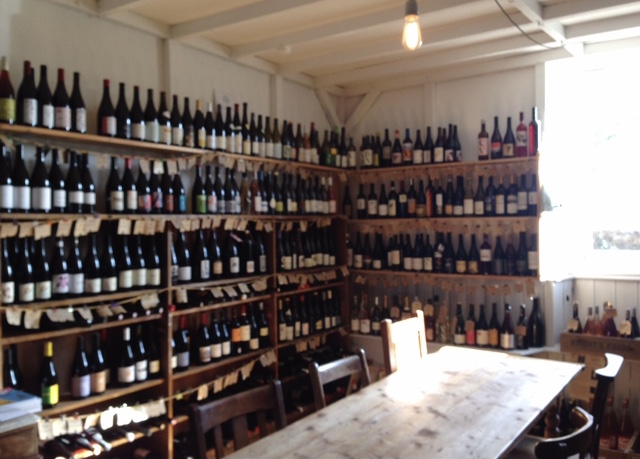 At the Y Polyn (thank goodness) they are not trying to be cutting edge or post-modern. You won't find foams, gels or technical wizardry on the plate. What you will find is beautiful produce cooked simply and with respect.
Saltmarsh lamb, Welsh beef and free range, rare breed pork are highlights of the well-balanced menu. My favourite is belly pork you need fat to get taste! They are very keen to avoid pretension at Y Polyn. Tables are mismatching bare wood, tablecloths are banished, staff wear jeans and you get to pour your own wine.
Well worth a visit!